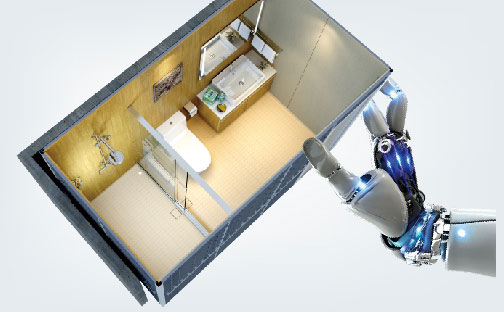 Home

System Bathroom
System Advantage

New Experience

Product Center
Application Fields
About Syswo


Company philosophy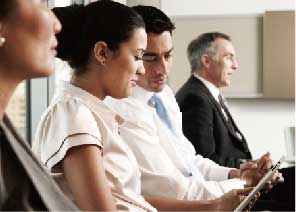 System
SYSWO System bathroom team, carefully create a "system" as a key brand characteristics, aim to integrate the system with creative thinking, to interpret excellent quality and value of system bathroom, to pursuit a complete and enjoyable bathroom experience , leading the development of an international system bathroom industry.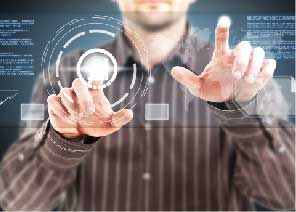 Science and Technology
SYSWO is committed to using science and technology to make high-quality bathroom living with the enjoyment of the arts, collecting common wisdom to develop a new user-friendly and intelligent product series, to fully meet the high standard requirements of urban life, achieving science and technology in bathroom industry.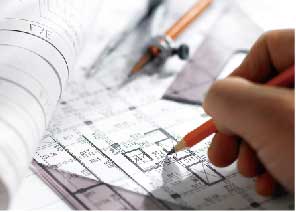 Rigorousness
SYSWO have the rigorous guidelines by bringing in the comprehensive management system from German enterprises, adhering to the rigorous, meticulous research and development and service concept; the highly streamlined home operation giving the system bathroom lasting vitality, creating superb quality, make a more pleasant bathroom .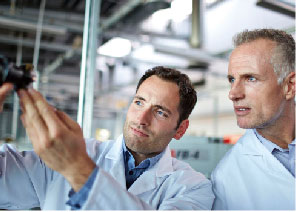 Reliability
The system bathroom use leading assembled structure, through the integration molding and steel custom process, to meet the quality requirements of excellence, ensure solid and durable bathroom for a lifespan of up to 20 years, this is always what SYSWO pursuits.