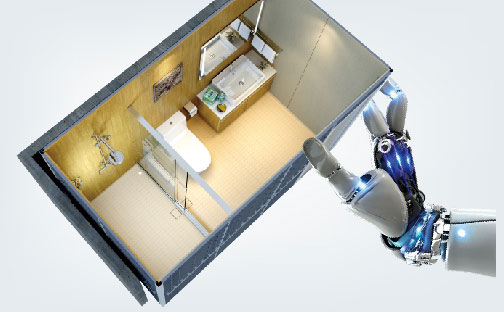 Home

System Bathroom
System Advantage

New Experience

Product Center
Application Fields
About Syswo


SYSTEM
BATHROOM
Classic Heritage
In 1964, system bathroom began with Tokyo Olympics and has become a leading industry in Japan, Europe, the United States and other developed countries ever since then.
Today, over 90% of Japanese households, hotels are using system bathroom.
Early in 1998, system bathroom was brought into China and so far it has been used for nearly 20 years.