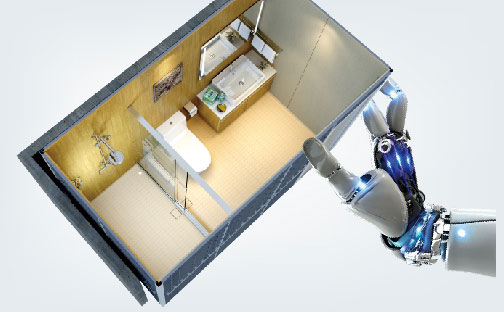 Home

System Bathroom
System Advantage

New Experience

Product Center
Application Fields
About Syswo


Strategic Partners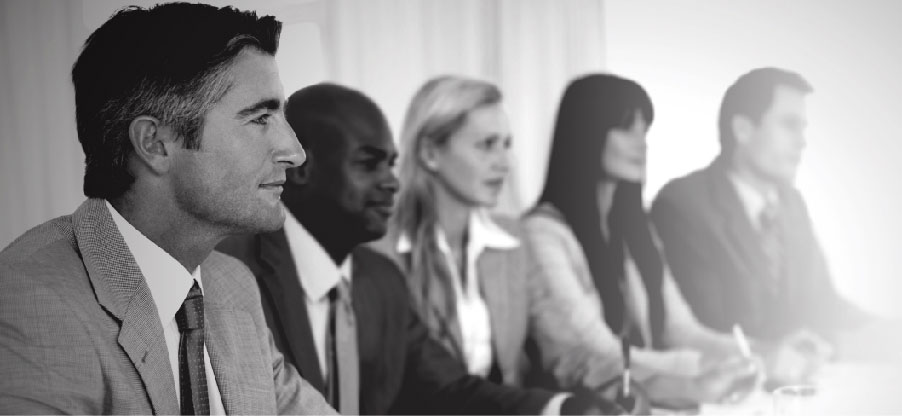 Glod Mantis
Chinese decoration industry's first listed company, No.1 of China Building Decoration top 100 enterprises. Its clients include InterContinental Hotels, Shangri-La, Marriott and other hotel groups, National Museum and other grand public building, and high-end residential property such as Shanghai Tomson. In 2015, Gold Mantis becomes the strategicpartner of SYSWO, and supply with high-end system bathroom design.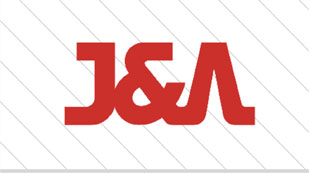 J&A
J & A design company is one of the largest, and most comprehensive strength of the interior design agencies. The founder Jiang Feng is a world renowned interior designer, and is a expert enjoying the state council special allowance in China.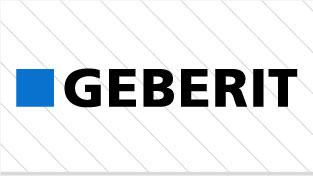 GEBERIT
Century sanitary enterprise, the global NO.1 brand in water fittings and tanks. SYSWO purchases all the water fittings and tanks from GEBERIT.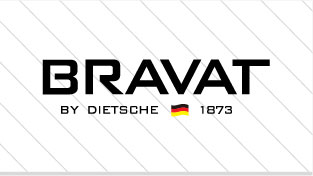 BRAVAT
A Century-old German brand since 1873, has won IF, Red Dot Design Awards All SYSWO water faucets are from Bravat.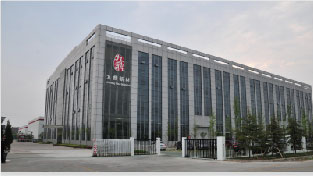 JIUDING NEW MATERIAL
A-share listed companies
The largest, most powerful, most technologically advanced glass fiber products manufacturing enterprise.
DIC
Japan's largest unsaturated resin enterprise --DIC Group subsidiary wholly owned subsidiary.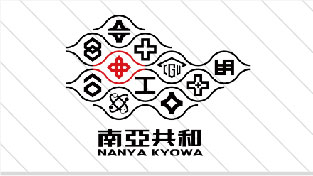 NANYA KYOWA
The joint venture set up by Formosa Plastics Group, Toyota and the Japanese Gravure. The highest level products manufacturer of PET, PVC and other plastic decorative film.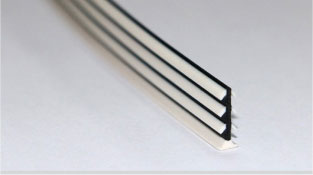 JAPAN SEAL STRIP PARTNER
The leading enterprise in the same Japanese industry, the Japanese mainstream systems bathroom accessories suppliers. All SYSWO caulking strips of VCM product are originally from Japan.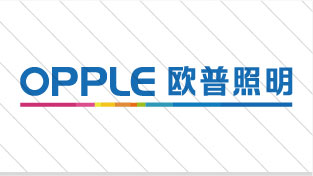 OPPLE
Domestic market share leader, China lighting industry-leading brands.
All SYSWO lighting are OPPLE energy-saving products.