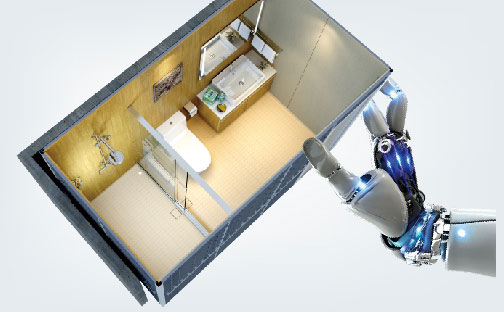 Home

System Bathroom
System Advantage

New Experience

Product Center
Application Fields
About Syswo


SYSTEM
BATHROOM
Lower Cost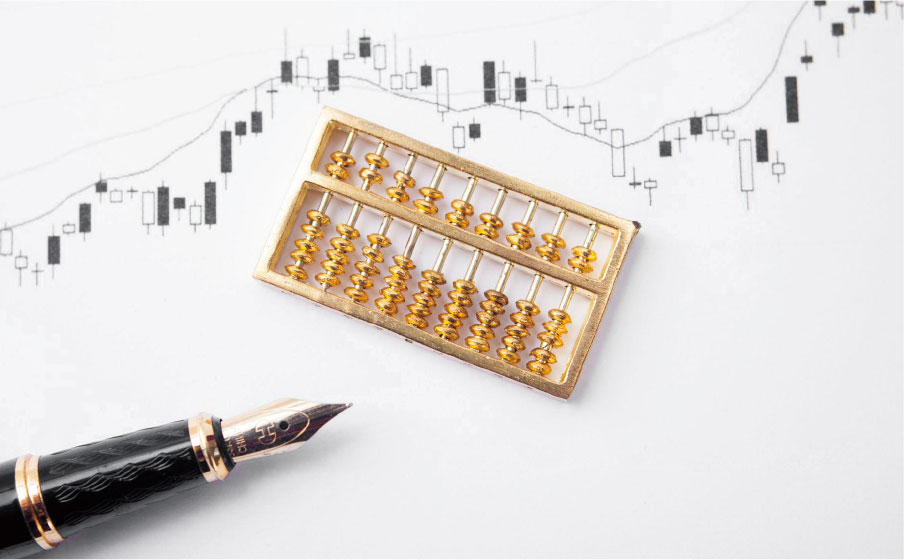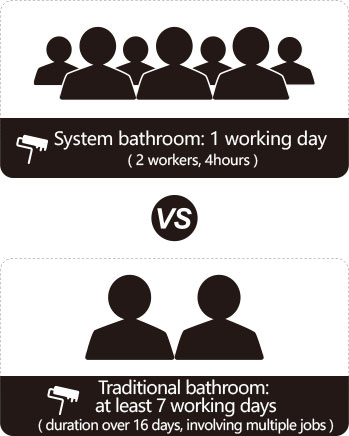 Reduce Construction Costs
The construction duration of traditional bathroom is up to two weeks, covering bricklayer, plumbers, and a plurality of types of workers, comparatively speaking, system bathroom takes only two industrial workers, 4 hours to install, greatly improving efficiency, reducing construction costs.
Reduce Maintenance Costs
System bathroom is more stable, preventing problems like water leakage , tile hollowing, cracking, and reducing maintenance costs.
Lower Depreciation Costs
The average life of a traditional bath is 5--8 years, while system bathroom is 20 years, the average annual cost is even lower.