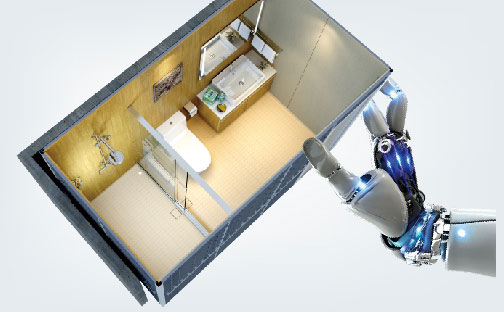 Home

System Bathroom
System Advantage

New Experience

Product Center
Application Fields
About Syswo

New Experience
Quick Drying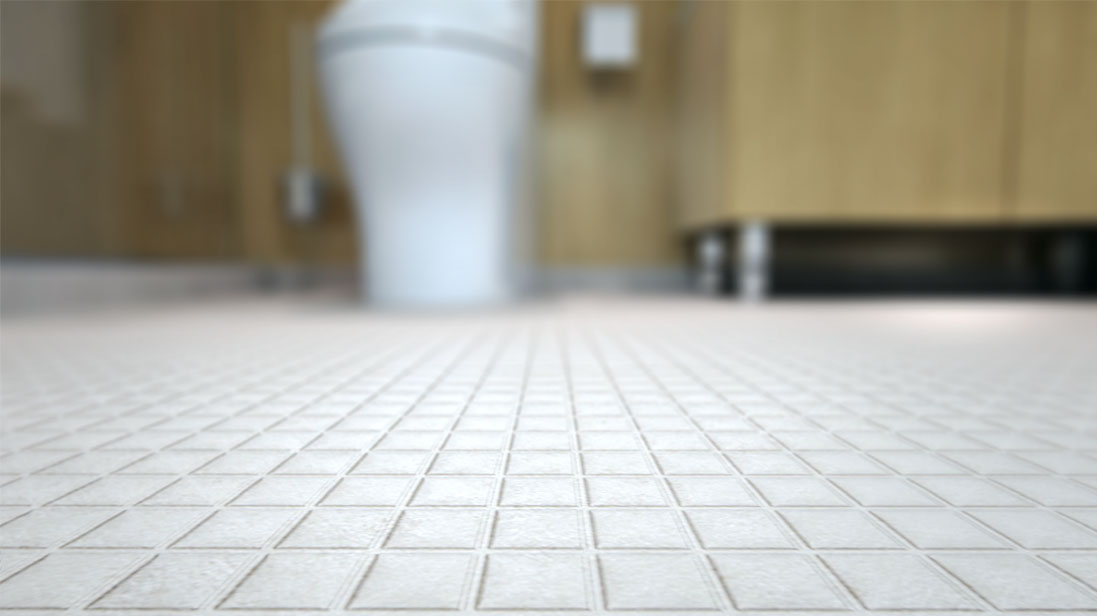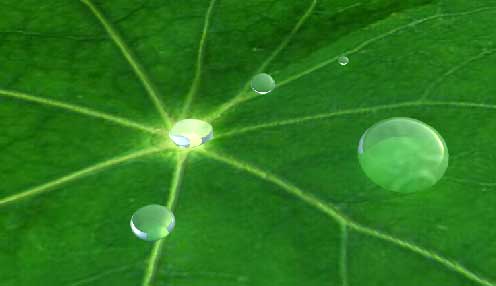 Lotus-leaf dry technology
Lotus-leaf bionic technology keep droplets full round on the chassis, and quickly rolled away at the chassis drainage slope.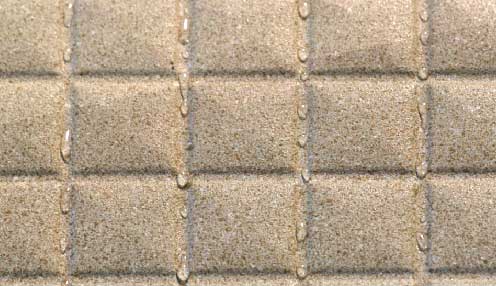 Mosaic pattern
Mosaic pattern design, and rounded corners for water diversion design, destroy the water tension for a better drainage.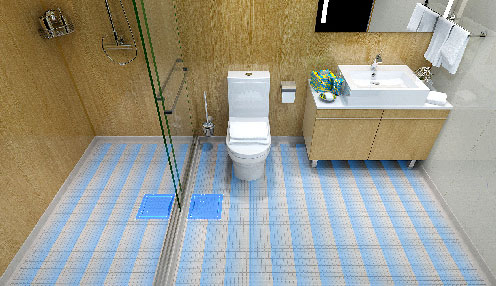 Unified drainage slope
The 15 ‰ accurate drainage slope for unimpeded drainage, no ponding water on the floor compared to the manual bathroom.