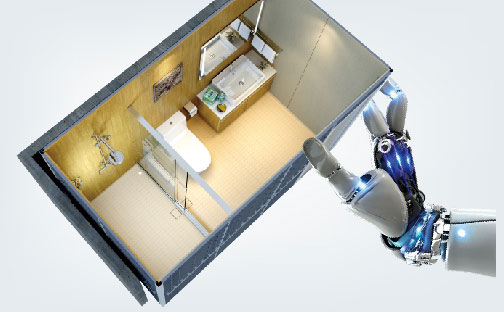 Home

System Bathroom
System Advantage

New Experience

Product Center
Application Fields
About Syswo

New Experience
Space Rational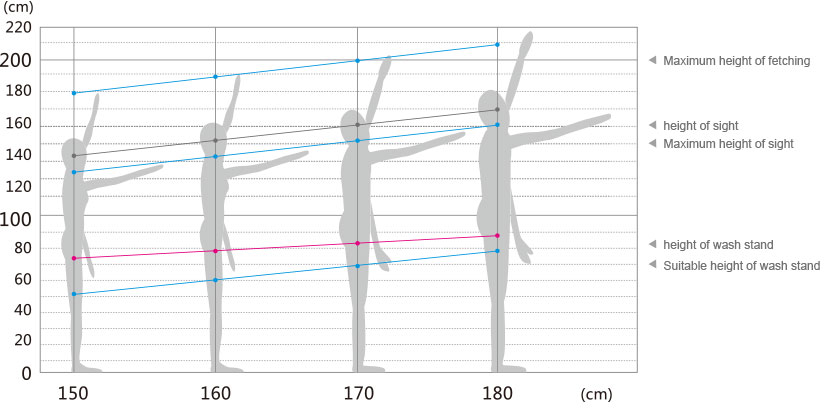 For example: towel shelf is fixed at the height of 180cm that female 150cm height could fetch the towel easily.
Ergonomics Design
The stowage space for towels or other items is well designed for effective range of human activities.
Necessary space is taken into consideration when designing the zones of showers, toilets and sinks to ensure accessible use .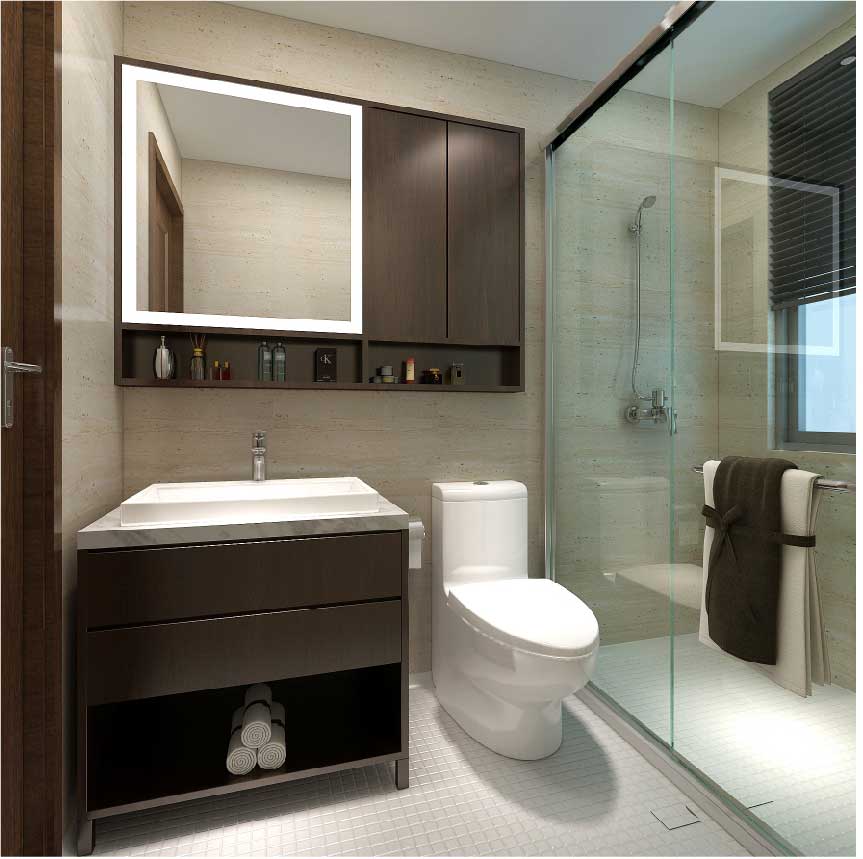 Fine Storage Design
Scientific design, classified storage, make full use of space. Everything in the bathroom could be well arranged and easily fetched.