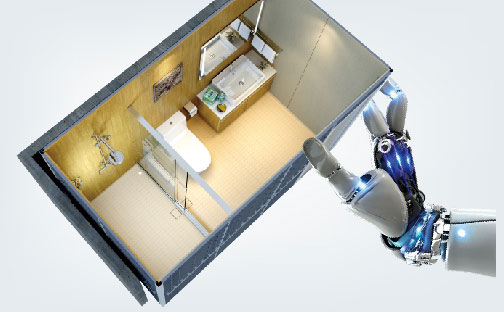 Home

System Bathroom
System Advantage

New Experience

Product Center
Application Fields
About Syswo


SYSTEM
BATHROOM
4-hours Process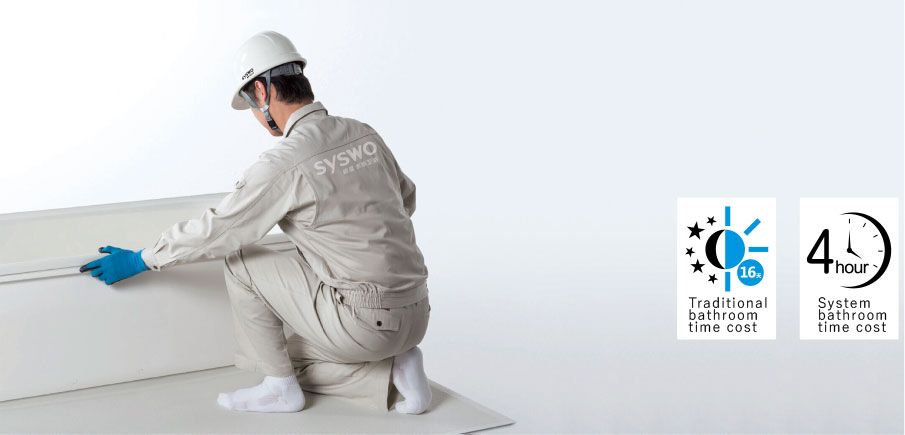 Simple Operation
"Building block" way, dry construction, installation and use in one day.
Quick Installation
Two workers, four hours, a whole system bathroom, done!
"Building block" assembly, only needs 4 hours
All SYSWO system bathroom parts are produced in factories, and to assemble on-site in a standard and high-efficient way.
Four hours to complete the entire bathroom installation.
Fast and efficient, trouble saving, allowing you to enjoy the comfort of life.